George Orwell's 1984 (adapted for the stage by Michael Gene Sullivan)
&
Homer's The Odyssey (translated by Emily Wilson)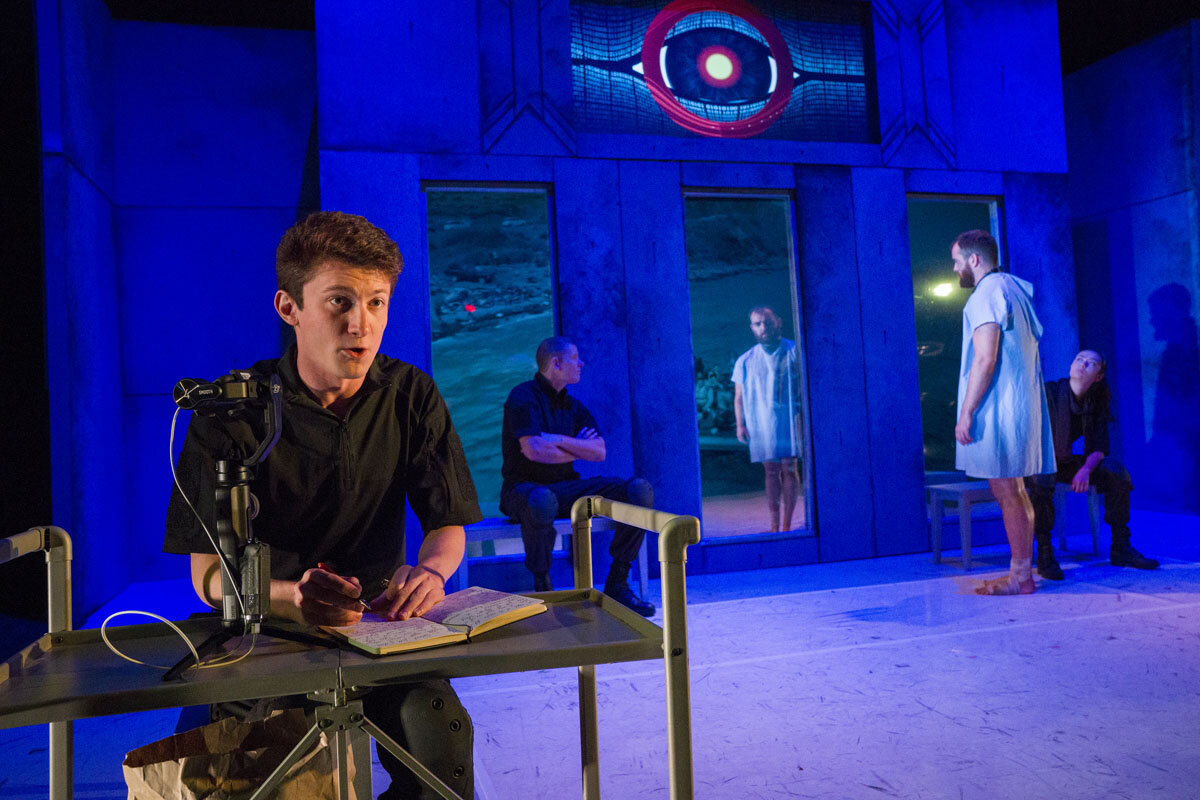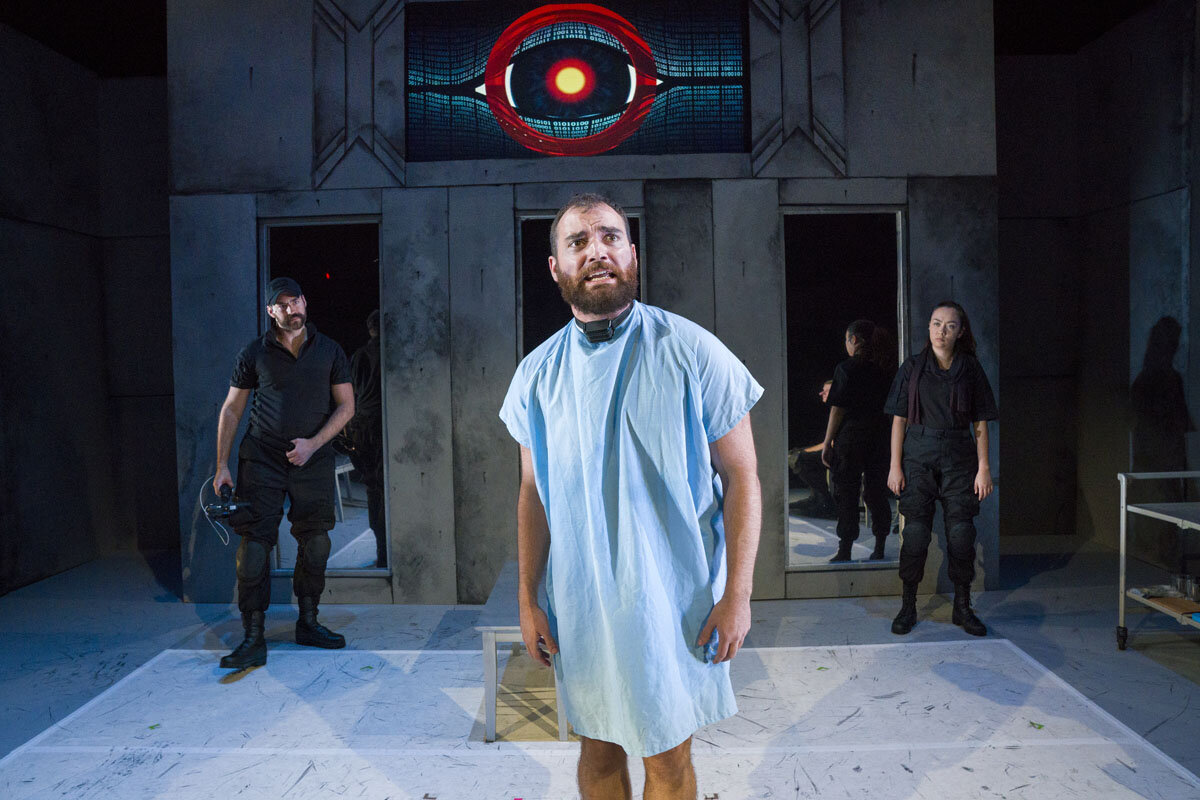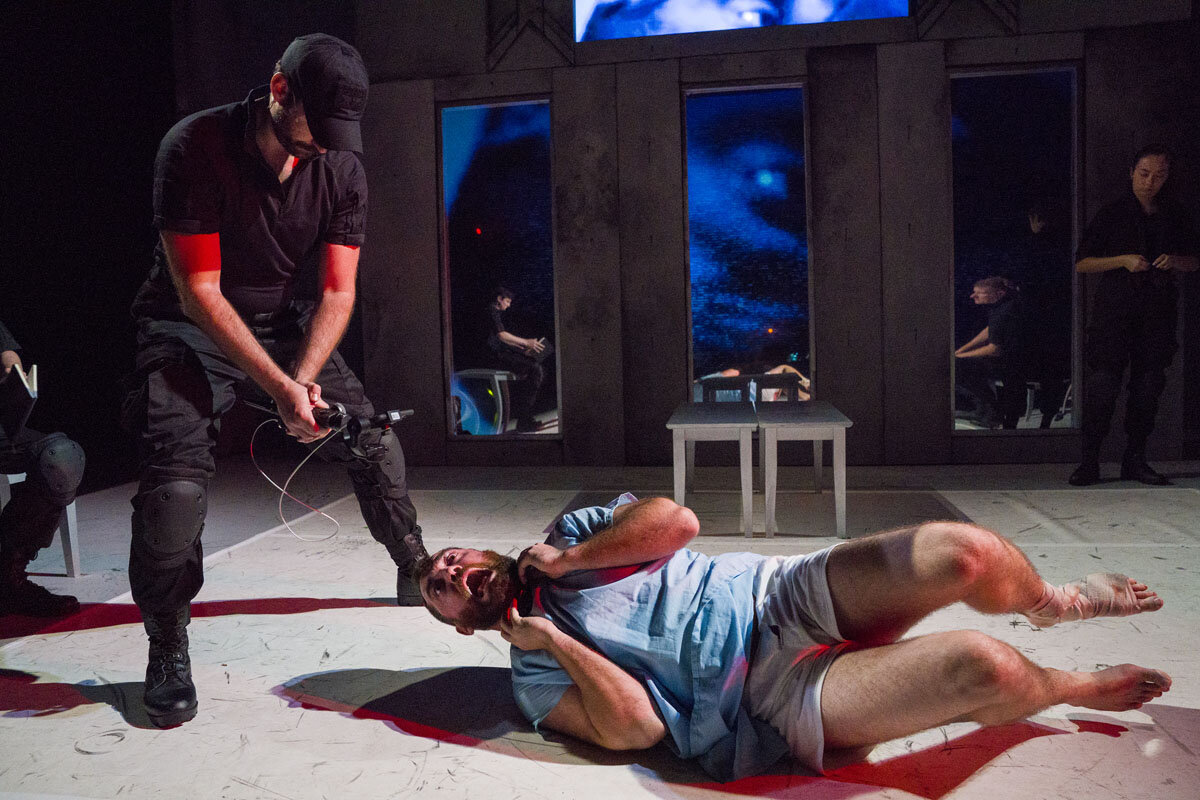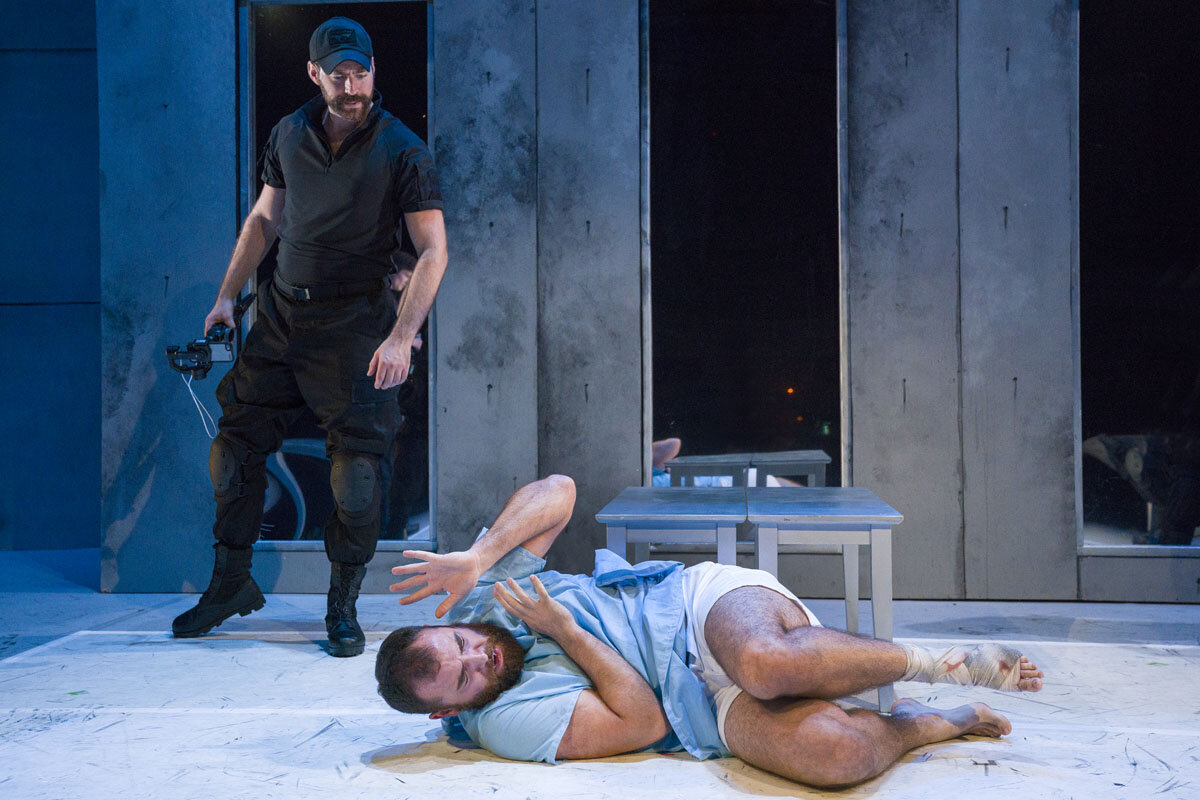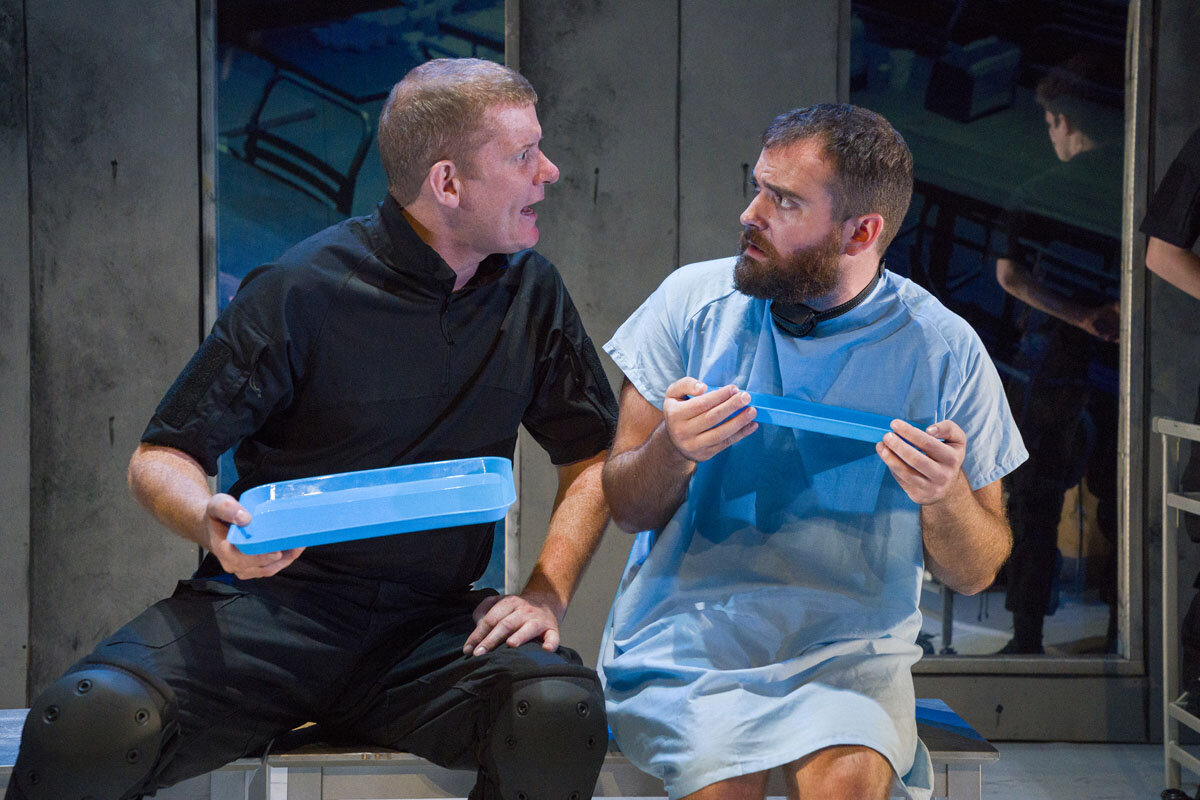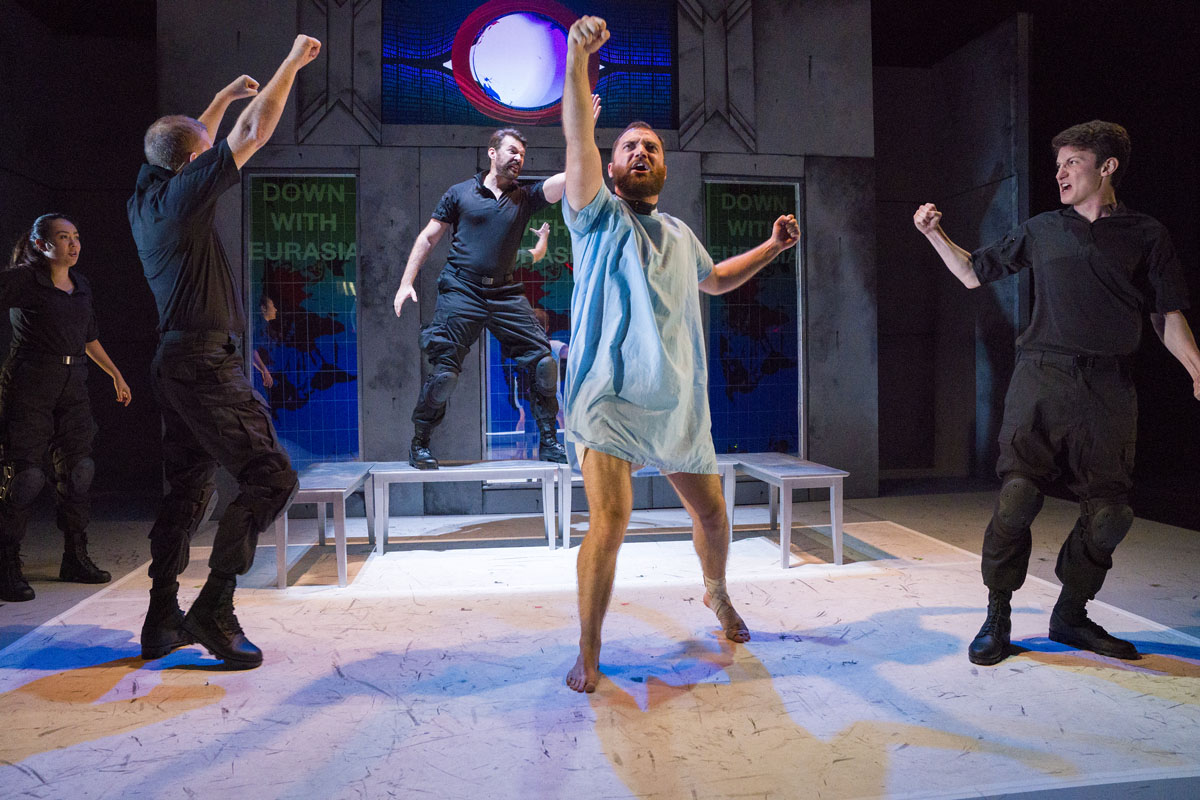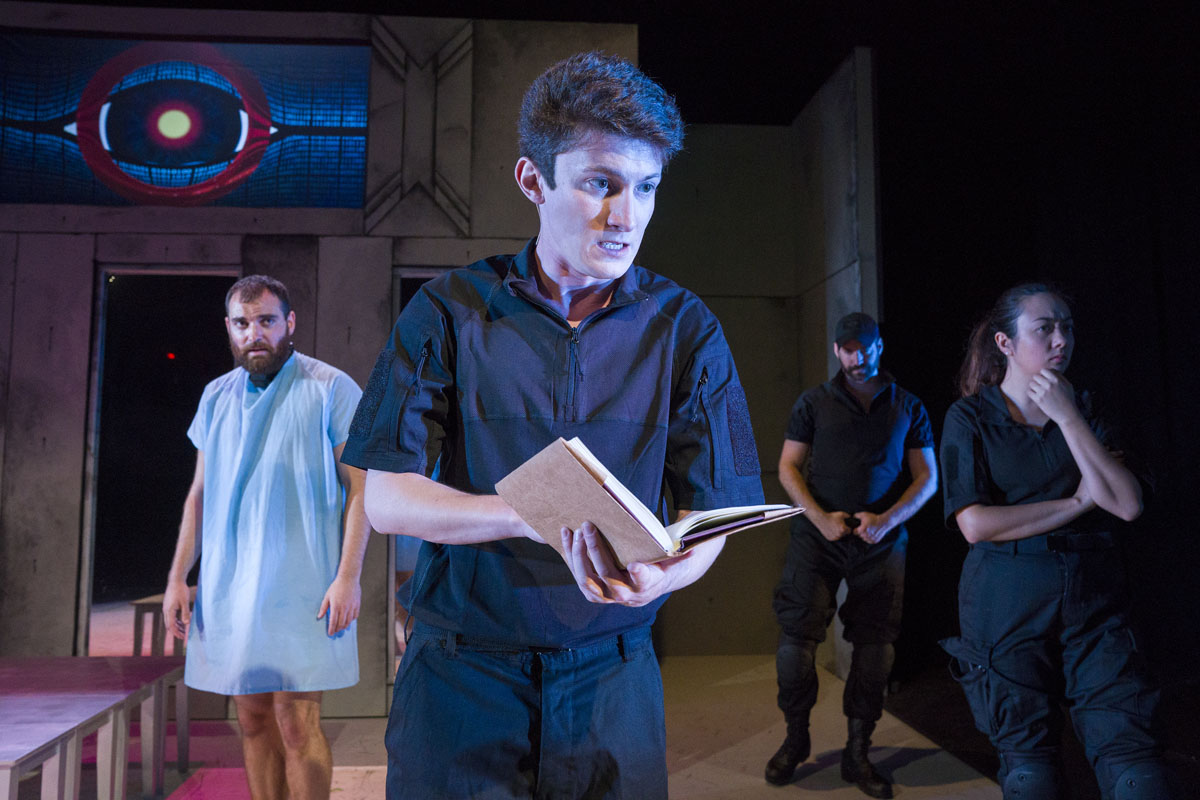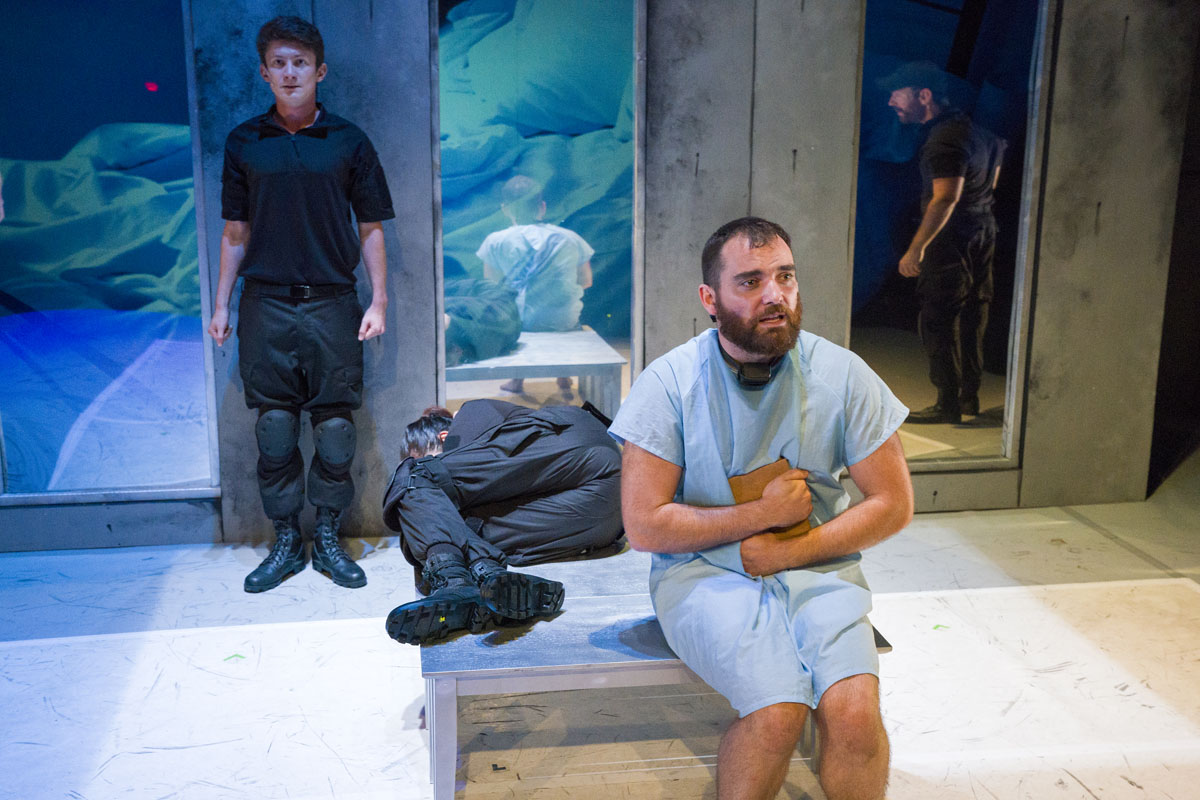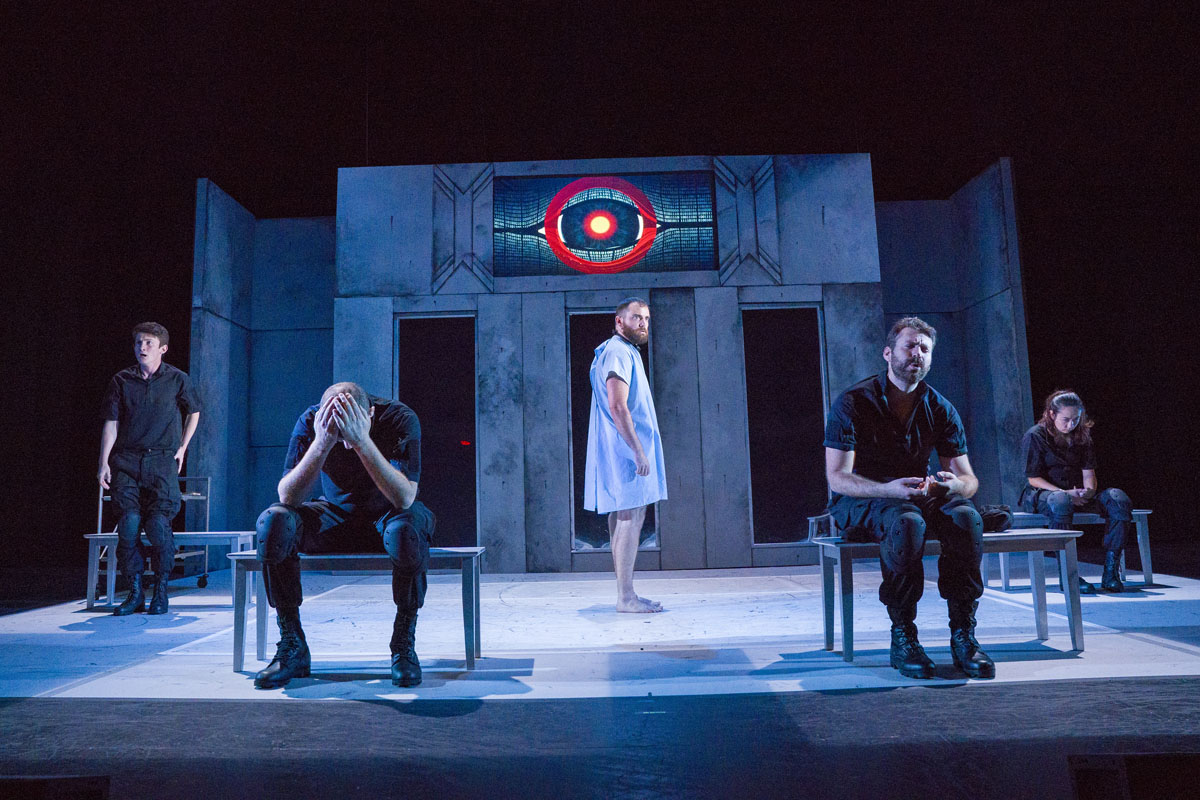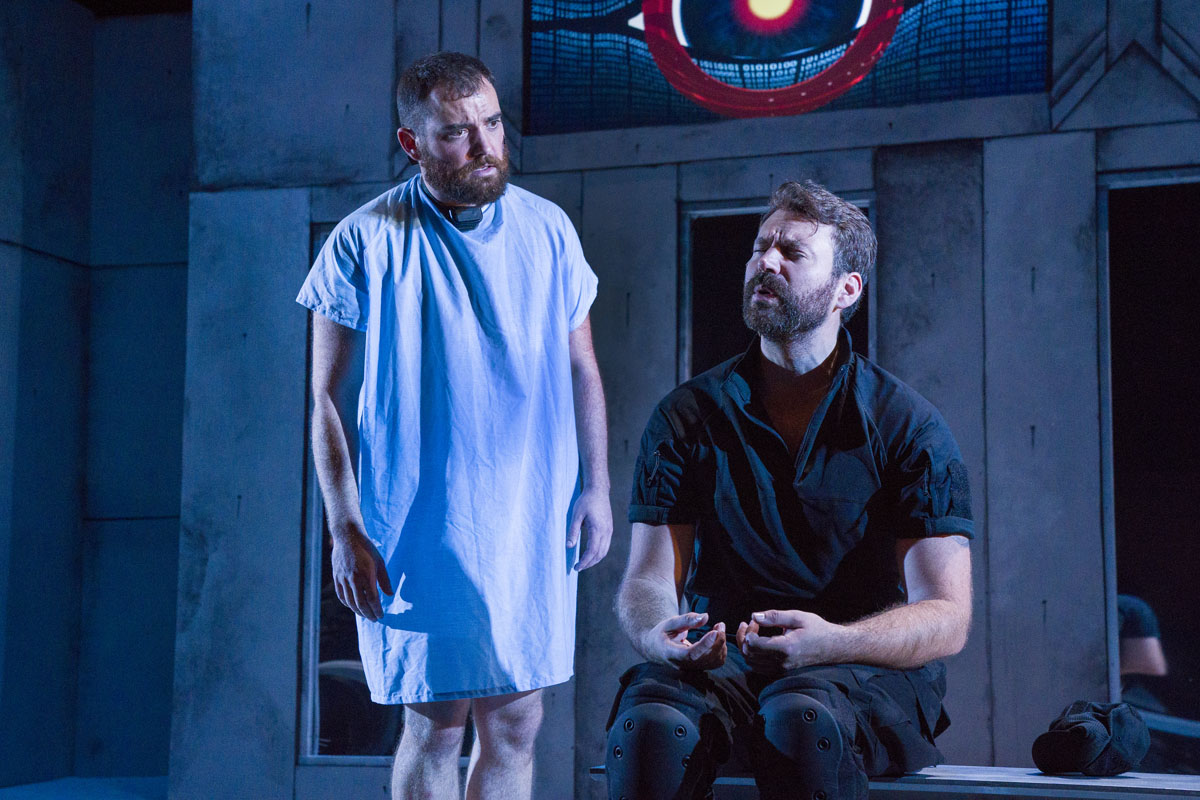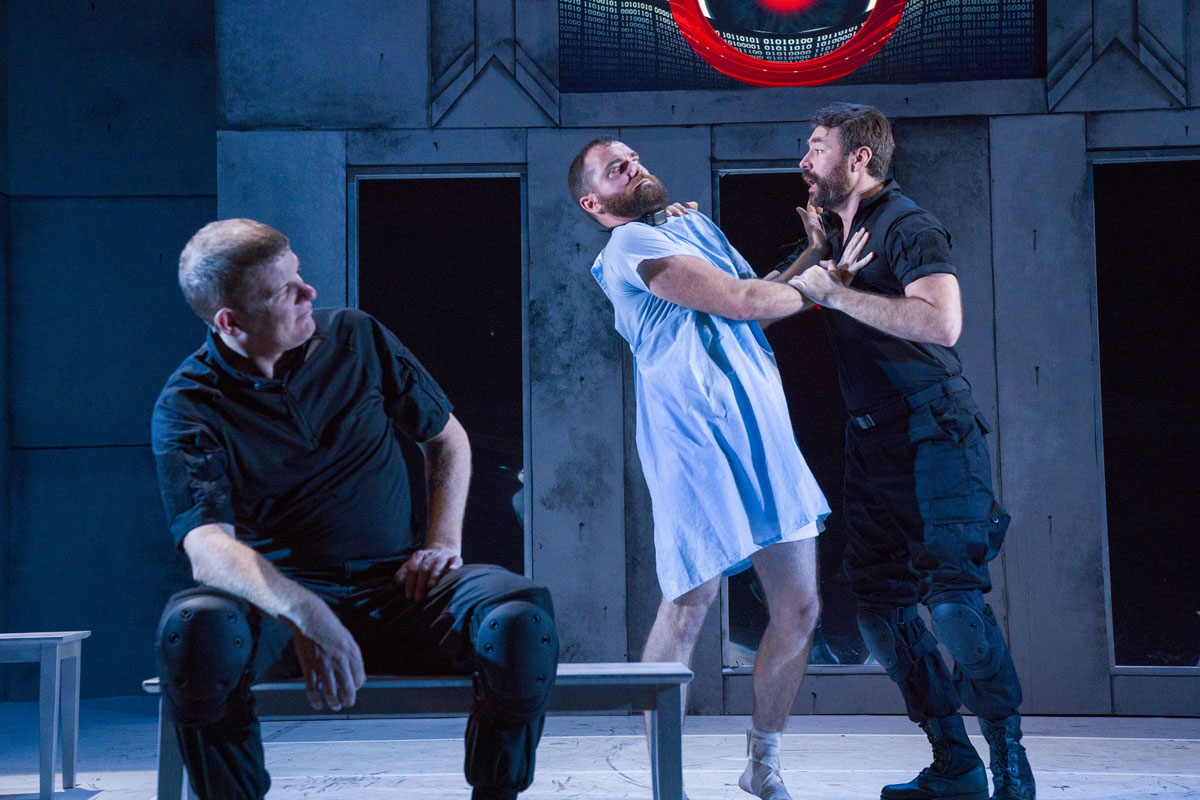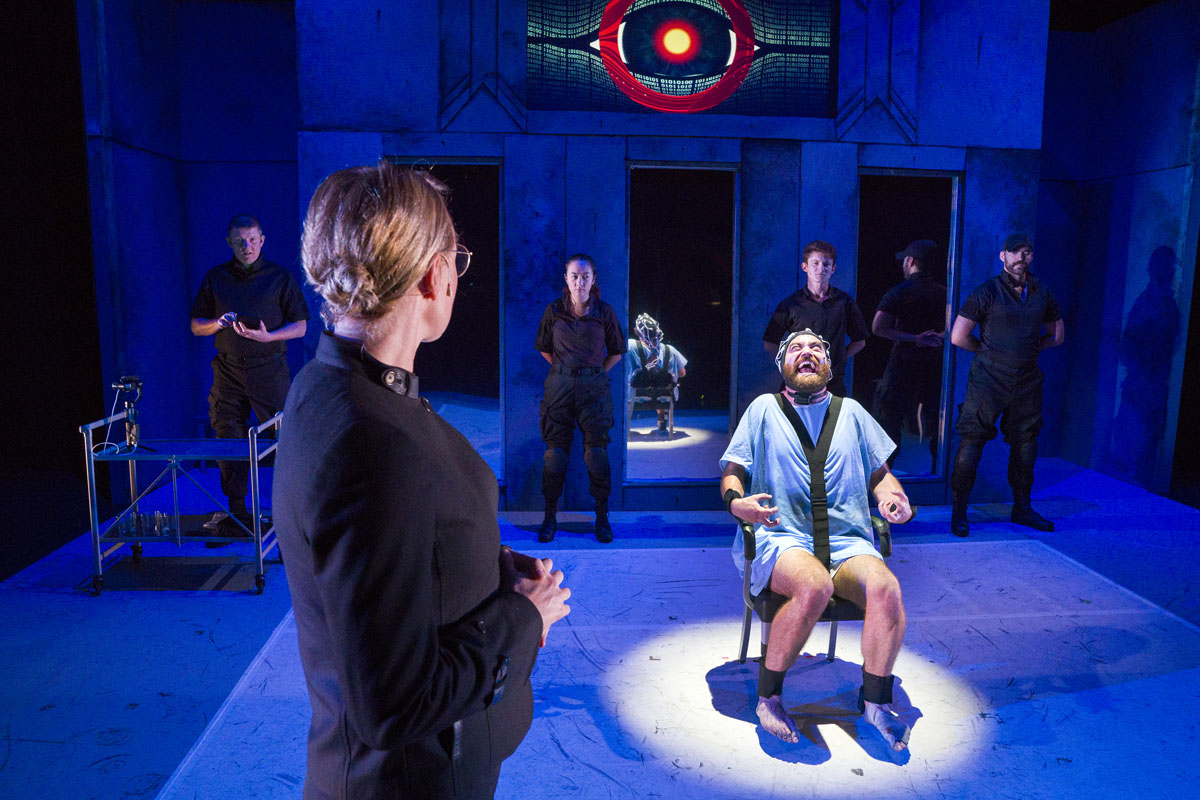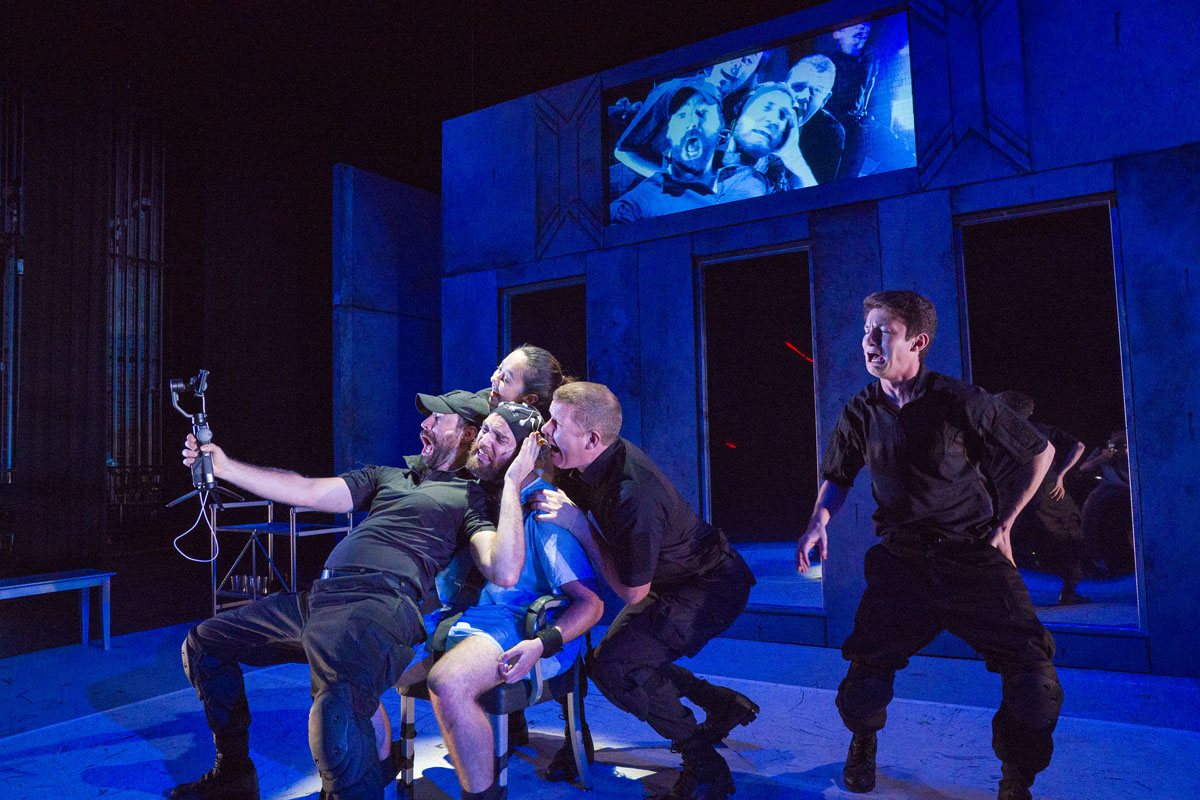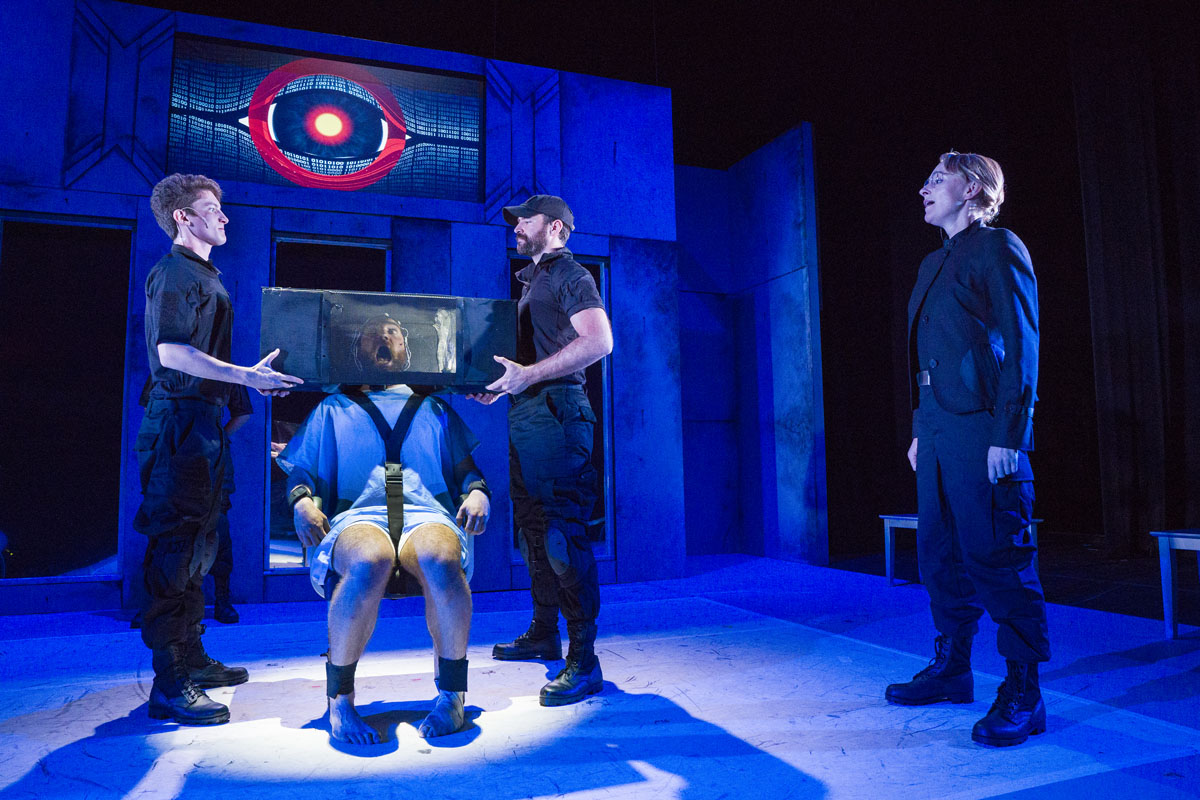 Full Calendar and Ticket Links can be viewed below this list!
Patchogue, NY - 10/3/2019 - 10/4/2019
Valhalla, NY - 10/5/2019
Wilkes Barre, PA - 10/10/2019
Flint, MI - 10/13/2019
West Lafayette, IN - 10/15/2019 - 10/17/2019
Nashville, TN - 10/21/2019 - 10/25/2019
Danville, KY - 10/26/2019 - 10/28/2019
Sioux Falls, SD - 10/30/2019
Saint Cloud, MN - 11/1/2019
Eau Claire, WI - 11/4/2019
Whitewater, WI - 11/6/2019
Houghton, MI - 11/8/2019
Oxford, MS - 11/12/2019
Indiana, PA - 11/15/2019
Harrisonburg, VA - 11/17/2019
Charleston, WV - 11/21/2019
Fairfax, VA - 11/23/2019
Manassas, VA - 11/24/2019
Hillsdale, MI - 1/28/2020 - 1/29/2020
Asheville, NC - 1/31/2020 - 2/3/2020
Greenville, SC - 2/4/2020
Meridian, MS - 2/8/2020
Baton Rouge, LA - 2/12/2020 - 2/13/2020
Hammond, LA - 2/15/2020
Lincoln, NE - 2/18/2020 - 2/19/2020
Henderson, KY - 2/21/2020
Bloomington, IL - 2/22/2020
Orange, TX - 2/27/2020
Albuquerque, NM - 3/1/2020
Laramie, WY - 3/5/2020
Gallatin Gateway, MT - 3/7/2020
Sheridan, WY - 3/10/2020
Orem, UT - 3/12/2020 - 3/13/2020
Pueblo, CO - 3/15/2020
Manhattan, KS - 3/18/2020 - 3/19/2020
Ardmore, OK - 3/23/2020
College Station, TX - 3/24/2020
San Angelo, TX - 3/26/2020
Mississippi, MS - 3/30/2020
Alexandria, LA - 4/1/2020

Tora Alexander: TV: Rise (NBC) Recent Theater: Spring Awakening (The Irondale Center), Hootenanny Twelfth Night (Corkscrew Theater Festival), Richard II (dir. Davis McCallum, Hudson Valley Shakespeare Festival), The Heart Of Robin Hood (dir. Suzanne Agins, Hudson Valley Shakespeare Festival), Yellowjackets (Reading/Workshop, Williamstown Theater Festival), The Electric Baby (dir. Pirronne Yousefzadeh, Fordham), The Owl Answers/Sun (dir. Daniel Alexander Jones, Fordham). Training: Fordham University Lincoln Center, London Dramatic Academy, Interlochen Arts Academy. Thank you so much to everyone on this team, my loving friends and family, and Stephanie Klapper casting! www.toraalexander.com
Joanna Bending: Trained at RADA. Theatre includes: Imaginationship (Finborough Theatre), Shadows Of The Evening (Bridewell Theatre), Waiting For God (National Tour), Outings (Lyric, Shaftesbury Avenue), The Sound of Murder (National Tour), Kingmaker (Arts Theatre and St James Theatre), Macbeth (U.S. Tour), The Prime of Miss Jean Brodie (National Theatre), Under The Mulberry Tree (Festival Theatre, Edinburgh), Mountain Language (Royal Court), Phallacy (Kings Head Theatre), Two Women For One Ghost (Regents Park), Hand Over Fist – Stage Best Solo Performance Nomination, Boris:World King, Kingmaker, Trolling, Sex Lives of Others (all for Pleasance, Edinburgh), Blithe Spirit, Intimate Exchanges (Frinton), The Master and Margarita (National Theatre Studio) Television: Casualty, Eastenders, Doctors, Holby City, The Sarah Jane Adventures, Angel of Death, Love Soup (all for the BBC); PMTV (Paramount Comedy); The Bill (Talkback Thames); Coronation Street (ITV) Film: To The Grave; Second Coming; Tick Tock Lullaby; The Holiday Joanna has also recorded numerous audio-books and is a very keen chef!
Daniel Cassidy is a Liverpudlian actor based in Liverpool and Manchester. Having completed a degree in Accounting and Finance in 2016, his theatre training has since included various classes across the North-West of England, including with David Johnson and Jim Cartwright. Recent theatre credits include: Bottleneck (Liverpool's Royal Court Studio/Hiding Place Theatre), Thorn (Oldham Coliseum Studio), Those Two Weeks (Gladstone Theatre). Filming credits include Being Keegan (Stephanie Zari). He is also a proficient pianist. Daniel is thrilled to be joining Aquila Theatre and is so grateful for the opportunity to work across the pond for the first time.
Michael Catlege: A U.S. Navy veteran, Oklahoma native and NYC-based theater and film actor, Michael has performed on stage as Chance Wayne in Sweet Bird of Youth, Happy in Death of a Salesman, Tommy Djilas in Music Man, and most recently as Chicken in Tennessee Williams' Kingdom of Earth. He studied acting in NYC with Wynn Handman, and received a B.S. in History from the U.S. Naval Academy, Annapolis, MD. Michael has starred in multiple short films, and recently had a supporting role in a Spike Lee granted feature film titled Release. On TV, Michael played Detective Bowling in I Am Homicide. Michael spent eight years as a U.S. Naval Officer with multiple oversees deployments, before "altering course" to answer the call of the actor within. He maintains his connection to the Navy through the Navy Reserves and is currently the Officer-In-Charge of a Riverine unit.
Reece Richardson: Theatre Credits include: The Claykickers Chorus (Wild Thyme Productions), The Tempest, (The Lord Chamberlain's Men) Up 'n' Under, Oh! What a Lovely War, (Oldham Coliseum) The Tempest (Stafford Gatehouse Theatre), Closer (Black Box Theatre York), Othello (Stafford Gatehouse Theatre), Home and Beauty, The Importance of Being Earnest, The Lady in the Van, A Little Night Music (Pitlochry Festival Theatre), Macbeth (Young Shakespeare Company), Virtual Heroes (Vienna's English Theatre), No Naughty Bits (Hampstead Theatre), The Man of Mode, The Oresteia, As You Like It, King Lear, The Lightning Play, Mad Forest, (RCSSD). Film Credits include: Hamlet (Globe Research Department), The Old Man of Waterloo (History in the Making), Dreaming of Peggy Lee (Big Mop Productions).
Cameron Robertson: Theatre credits include: Of Mice and Men (Selladoor UK No.1 tour); For King & Country (Southwark Playhouse); Turkey (Hope Theatre); The Miser (Garrick Theatre); Les Blancs (National Theatre); The 39 Steps (MFP); Surgeon to the Dead (Dream Team); Macbeth (Young Shakespeare Company); Macbeth (RIFT Theatre); Letters From Everyone (Lonesome Schoolboy Productions); A Trick to Catch the Old One (Mercurius Theatre); Julius Caesar and A Midsummer Night's Dream (Principal Theatre); Stag (Courtyard Theatre).Television and film credits include: Saved (ITV); Conspiracy (Channel 5); The Adventurer: the Curse of the Midas Box (Cinema One SPV 5) and The Wee Man (Carnaby Films).